Personal Website of Conrad Borchers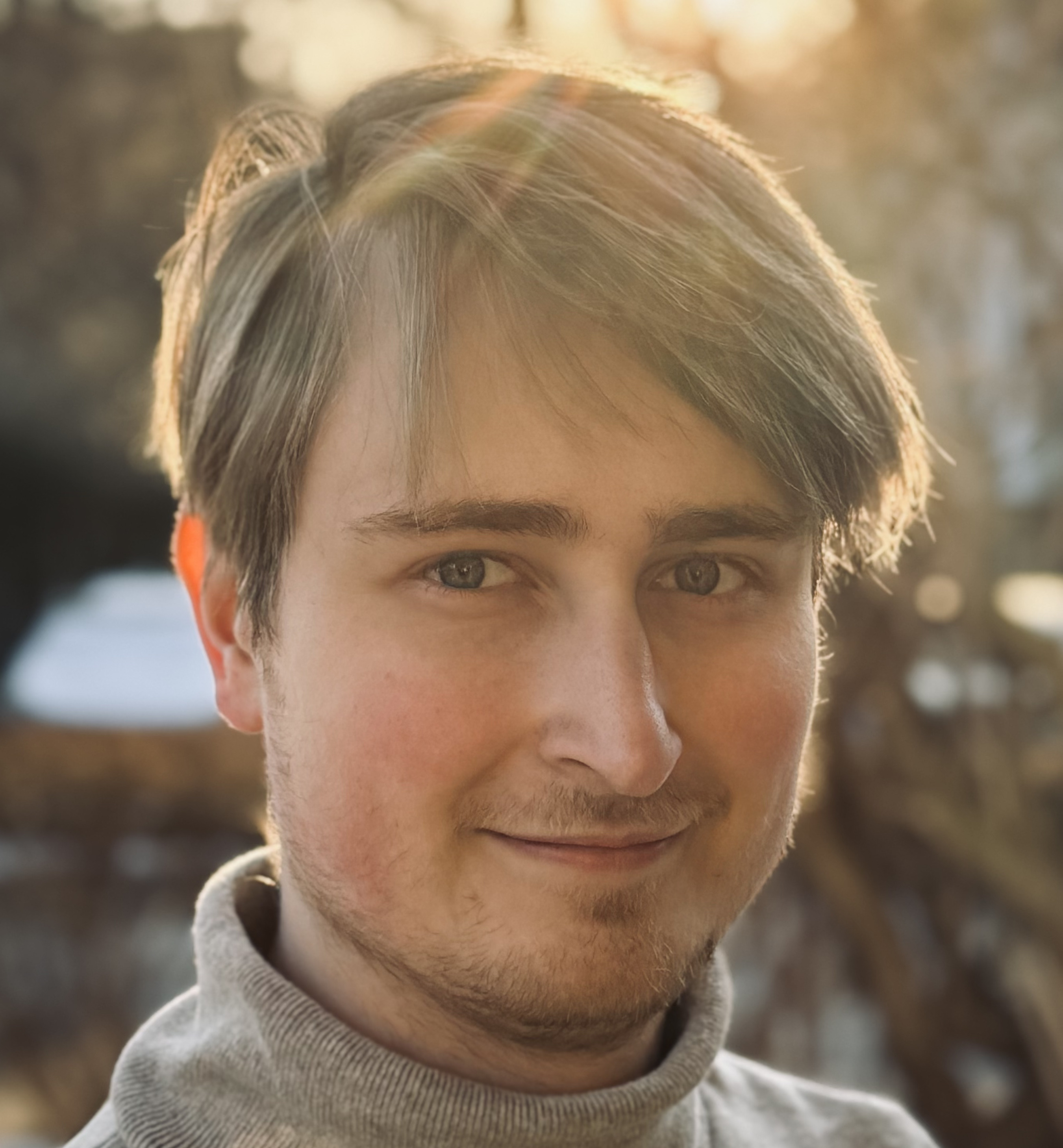 Welcome! 👋 I am a master's student at the Oxford Internet Institute exploring bias in pre-trained language models in the Oxford AI society and working with Dr. Matthias Qian on computational methods to investigate AI skills in large-scale online job vacancy data.

I completed my undergraduate in psychology at the University of Tübingen. In my bachelor's thesis, I investigated eye-tracking data of dental students diagnosing radiographs with Katharina Scheiter and Thérése Eder.

Currently, I work with social media data in educational contexts with Christian Fischer and Josh Rosenberg. I also interned with Zach Pardos in summer 2021 to predict students' course load through learning management system and enrollment data.

I have previously blogged on the APIs of Twitter and CrowdTangle, among others. Some highlights, including information on how I created this website, are listed here. Feel free to explore my posts here.

You can find me on Twitter @conradborchers or get in touch with me via e-mail. Please do reach out if you would like to chat!
News
Paper accepted for the 4th Workshop on Gender Bias in NLP at NAACL 2022. (05/2022)

Older News

I updated this website and will post upcoming announcements here (03/2022)

Search this Website